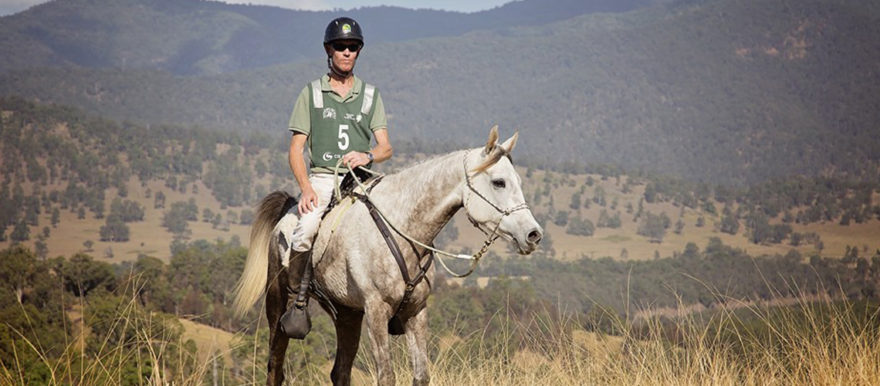 Raise Your Horse's Performance 
If you ask your equine athlete to produce his best effort, you owe him the best in return. 
Equine bodywork can sharpen your horse's competitive edge. A loose, supple horse can move with more freedom, fluidity and range, and achieve greater height, distance, speed or suspension. This can mean the difference between getting the job done, and getting it done brilliantly.
Read more about Jane's bodywork approach 
Talk about your horse – call Jane on 0447 672523 or send a message.
What's more, post-event recovery is faster and fuller. Injuries are rarer and, when they do occur, are less severe and simpler to resolve. On the other hand, emerging problems can be detected and dealt with quicker –  all of which means less time out.
And how about having a horse who's more willing, being happier in their work, in themselves and with you?
Jane provides regular maintenance work and pre-competition tune-ups for that extra 'zing'. Hers is a high value, comprehensive bodywork approach based in muscle work, gentle joint realignment and whole horse joint articulation, supported by solid experience and knowledge of equine pathologies and saddle fit/back issues.
She can also provide thermal imaging when required to identify or monitor issues that may be affecting performance.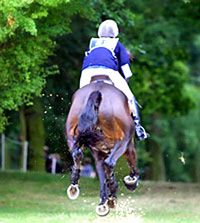 Talk about your horse – Contact 0447 672523 

Message

 Home About Jane's Bodywork Your Injured Horse Thermal Imaging   Saddle Fit Checks

Supporting sports horses in Armidale with visits to Tamworth
& Coffs Harbour, NSW, Australia